HEALTH, SAFETY AND THE WORLD CUP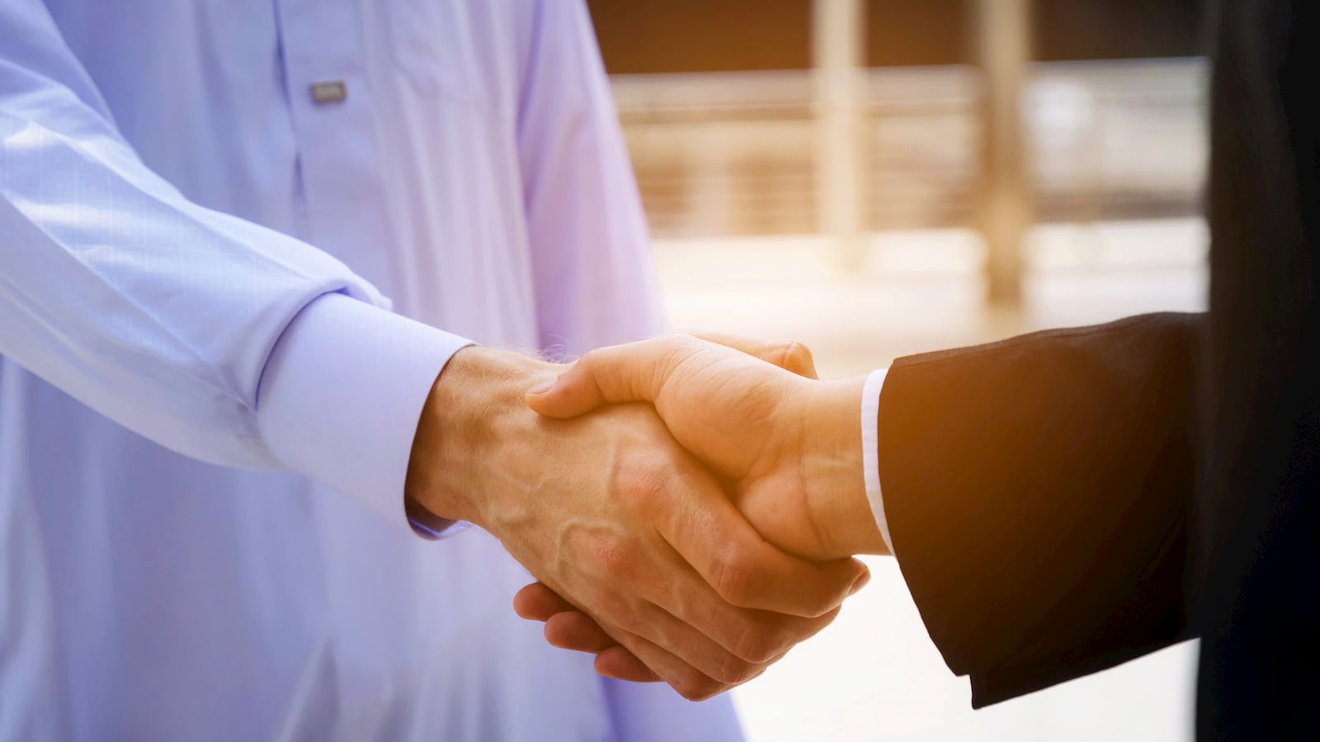 The World Cup 2022 in Qatar is set to be the first global sporting event since the start of the COVID-19 pandemic, and will hopefully mark a return to some semblance of normality across the world. Only by working in tandem with others will the world overcome coronavirus to achieve that normalcy. To that end, Qatar's Ministry of Public Health and the World Health Organisation (WHO) have been in recent talks to draft a trilateral agreement on health and sports between themselves and FIFA.
An agreement of this kind would enhance collaborative working between the three organisations in the fight against COVID-19, but also during the World Cup and through longer-term plans to promote healthy lifestyles through football.
The agreement will strengthen communication between the three bodies, boosting the sharing of information and best practice. It will also allow the organisations to increase their collective support for relevant programmes and initiatives designed to combat COVID-19 through health and sports, to safeguard health at major sporting events, and to promote healthy lifestyles all around the world. The partnership will also ensure a wider audience can be targeted across three separate channels.
Indeed, the collaboration will utilise the three organisations' respective strengths to ensure health and safety messages are successfully communicated to as wide an audience as possible. For example, the benefits of physical activity to health and well-being on a day-to-day basis, but especially to reduce the impact of COVID-19.
And, those strengths will also help to ensure that sports and health-related programmes and initiatives, whether during daily life or at major sporting events, have a positive, long-lasting impact on people. In light of recent times, initiatives that generate lasting improvements around hygiene and disease prevention will be particularly pertinent.
During the video conference, held between the Minister of Public Health, Dr Hanan Mohamed al-Kuwari and WHO Director, General Dr Tedros Adhanom Ghebreyesus, Qatar's progressive health system was praised, in particular their efforts in combating COVID-19 and maintaining a low mortality rate. The WHO chief said Qatar had set an example for others to follow.